We're lawyers, ministers, psychologists and educators.
But we're also leaders, change agents and passionate human beings.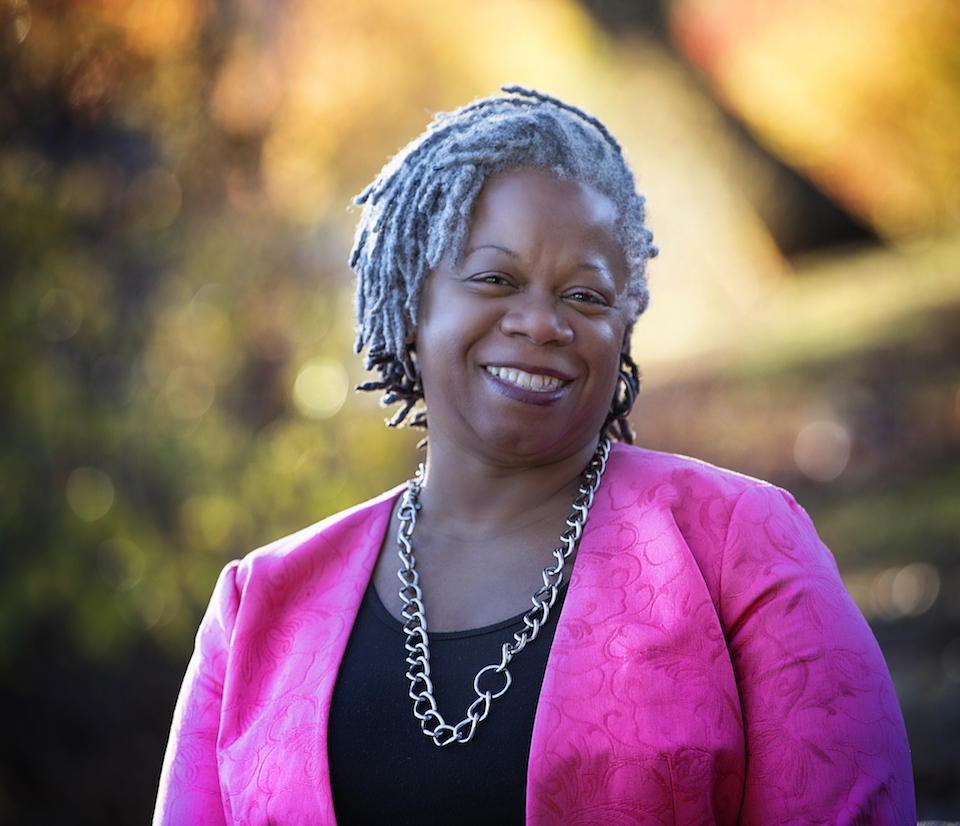 Cheryl Harris, M.Div
Cheryl Harris, M.Div., is a seasoned consultant, executive coach, manager and workshop facilitator with more than 25 years of business experience in diverse environments.
Cheryl works with public, private, non-profit, churches and faith based organizations that express a need for systemic, enduring change.
She models a holistic approach to consulting that enables clients to rethink societal constructs and become more aware of decisions that may be based on unconscious bias. Cheryl consults from her unique experiences in change management, cultural assessments, theology, diversity initiatives, and board level consulting.
The fusion of Cheryl's multiple areas of expertise provides her clients with a rich, fully integrated consulting experience. She is an ordained minister and president of Cheryl Harris & Associates, Inc. Cheryl is also a certified life coach and conflict mediator.
She holds a BA in English Literature from Emmanuel College and a Master of Divinity Degree from Boston University, School of Theology. Cheryl has held the following leadership roles: Managing Partner of Ibis Consulting Group, Inc.; Director of Human Resources at Executive Perspectives in Boston, MA; Director of Operations, Director of Customer Service and Human Resources Manager at Delta Dental Plan of MA.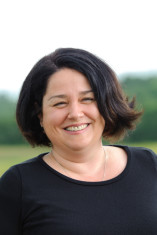 Kathleen Jackson
Attorney Kathleen Jackson is a mediator and consultant with expertise in criminal, disability and employment law. She has designed numerous training programs in the areas of leadership development, board development, community development and conflict resolution. Her community building skills have enabled her to build coalitions of stakeholders representing parents, students, teachers, doctors and attorneys. She lives in Western, MA and provides pro bono consulting services to several local organizations.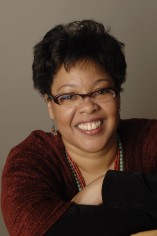 Doris Ferrer Roach, J.D.,
Doris is a former senior attorney with a major Fortune 500 Company where she practiced business law for 10 years. She left the legal profession to follow her own passion – a passion to make a concrete, positive, and profound difference in the lives of individuals and organizations, by helping others to recognize and realize their potential for growth and transformation.
Through her consulting practice, Ms. Roach provides leadership, team and board development services, executive/team coaching, strategic planning, transition/change management, diversity and inclusion training.
As a trained mediator, Ms. Roach also assists her clients in the successful resolution of conflict. Ms. Roach is a highly skilled facilitator having designed and delivered numerous workshops and seminars on management and supervision skills, legal issues, vision planning, goal setting, team building, managing change and communication skills.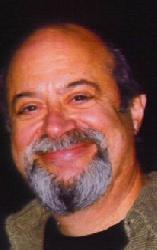 Paul Wasserman
Paul Wasserman has over twenty years experience as a management consultant providing services to a wide range of public and private sector organizations.
Paul specializes in strategic and business planning; organizational assessment and development; board development; research; and evaluation. As a consultant, manager and trainer, he has broad and deep experience in the fields of public and private sector consulting, health and human services, education and training.
Through a client-centered, results-oriented approach, he has helped organizations increase their capacity to manage change with creativity, confidence and a clear vision for their future.
Paul received his Bachelor's degree from New York University. He holds a Master's degree in Clinical Psychology from the University of Pittsburgh, was a Licensed School Psychologist with the Commonwealth of Pennsylvania, and is a Certified National Center for Alcohol Education Group Skills Trainer.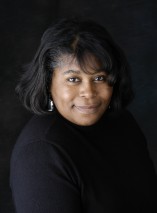 Stacy Blake-Beard
Dr. Stacy Blake-Beard is an Associate Professor of Management at the Simmons College School of Management where she teaches organizational behavior.
She is also Faculty Affiliate at the Center for Gender in Organizations at Simmons. Prior to joining Simmons, Dr. Blake-Beard was faculty at the Harvard University Graduate School of Education. She has also worked in sales and marketing at Procter & Gamble and in the corporate human resources department at Xerox.
Dr. Blake-Beard holds a BS in Psychology from the University of Maryland at College Park and an MA and a Ph.D. in Organizational Psychology from the University of Michigan.
She provides frameworks and competencies that build bridges between people for connection and inclusion. "I see the work that I do as critical to helping people to connect with one another in ways that expand business opportunities and increase organizational effectiveness."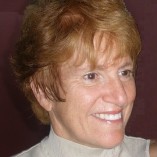 Ann Moritz
Ann Moritz, PhD is a management consultant with 25 years of experience in management and training. She specializes in diversity, communications and organizational management.
Ann is principal of Moritz Advisory Group, founded in 1989, where she has consulted to both corporate and nonprofit organizations in diversity assessment, plan development, training and followup.
Ann formerly headed HR for the newsroom of The Boston Globe, and has been a workshop leader in the Kennedy School Communications Program at Harvard. She holds a PhD in intercultural relations, a master's in public administration and a bachelor's degree in journalism.
Get In Touch.
If you are interested in working together, send us a note and we will get back to you as soon as we can!
Contact Us