Leadership Coaching
We engage you in a reflective learning process that accelerates growth, supports creativity and facilitates achievement of identified business results. Our process includes multi-source feedback, substantive dialogue and assessment of leadership competencies.
Is leadership coaching right for me?
Even the very best leaders have a cheerleader in their corner challenging them to grow and stretch their skills. Coaching isn't for everyone, but it might be the very thing you need for a true breakthrough.
If you answer yes to the following questions, get in touch: leadership coaching is definitely a good fit for you.
Do you seek accurate and unbiased input about your performance and leadership skills?
Do you desire to focus your personal development plans with the uninterrupted time and attention of a seasoned objective professional?
Are you ready to evaluate your leadership and explore new methods?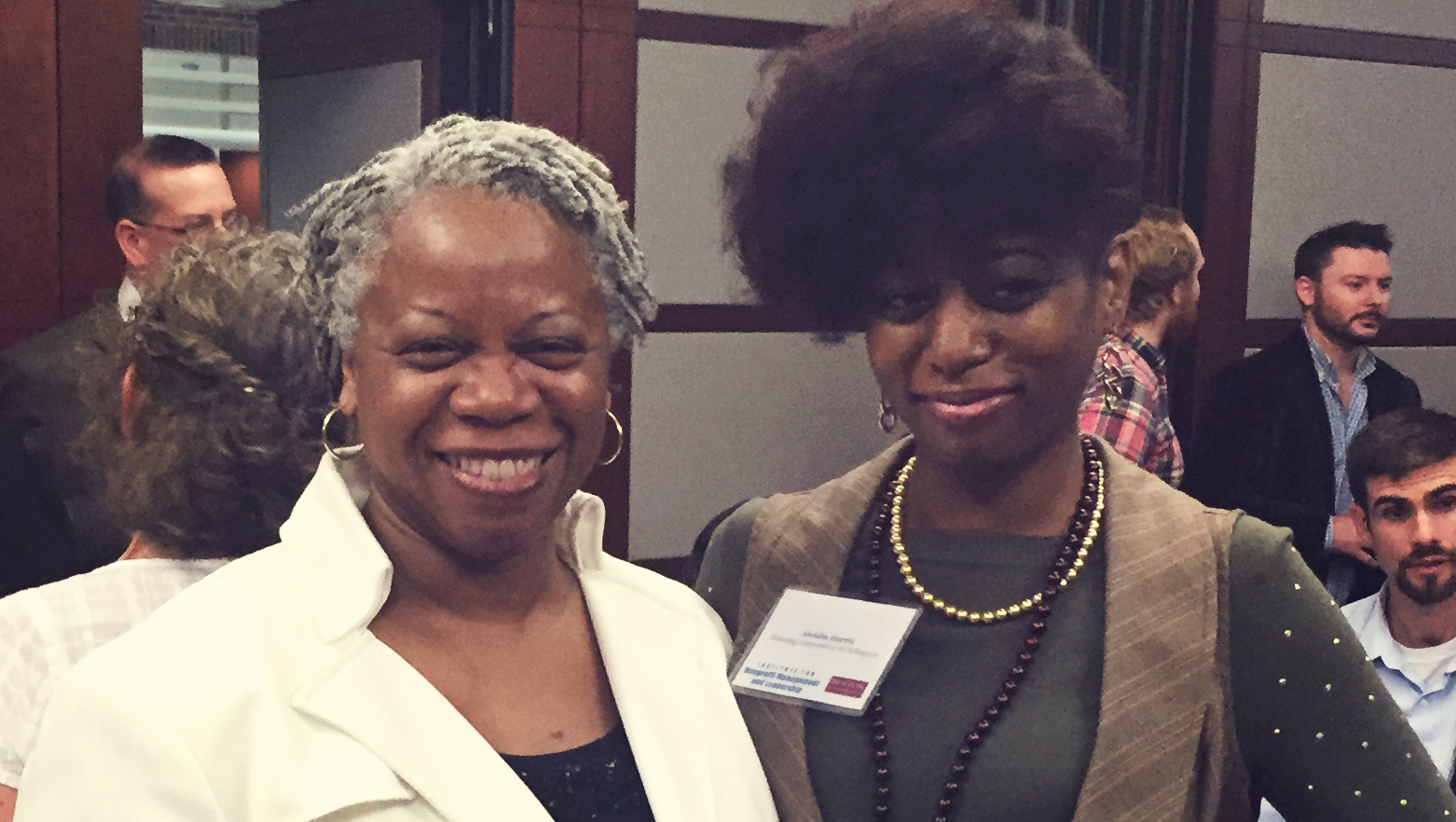 The Benefits
Greater self awareness and leadership of others
Increased recognition
Improved congruence for better business results
What you can expect
Holistic perspective
Resource materials
Theoretical frameworks
Formative assignments
My experience with Cheryl was amazing! Within 3 sessions, I experienced a breakthrough.
Cheryl is very skilled at unlayering complex issues, naming behavior and providing appropriate, simple solutions that are easy to implement.
I gained a lot of clarity from our sessions and as result, I feel more confident taking the next steps in my career. Her knowledge coupled with her expertise, wisdom and insights have brought me to conclusions that will carry me through the rest of my career.
I highly recommend that everyone take advantage of her services.
The Reverend Dr. Anthony Pappas